A popular trend among dental patients who are looking for quality care at a fraction of the cost is dental tourism. Because of the increasing expense of dentistry in North America and Europe; dental tourism has gained much popularity in the last few years. With a stressed economy, patients are searching for lower cost alternatives. In other countries dental expenses are just a sliver of what the prices are in Europe and North America, it makes sense to seriously think about dental tourism as an option, especially for those needing major dental work done.
When choosing a destination for dental tourism, there are several factors to consider. Location, price, and quality of service are the most critical factors. Asia and Vietnam are rapidly becoming one of the favorite spots for dental tourism in the world. Here are some of the best features of choosing Asia or Thailand is your best destination for dental tourism.
1.Something to do while on your Dental Tourism Vacation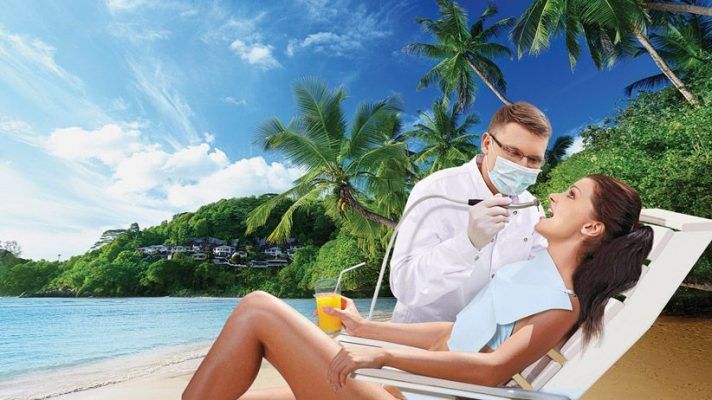 Why not combine your dental work with some sightseeing? Besides the affordability of dental care, there are tons of activities to do while on your dental vacation. Things like major dental work, a smile makeover, usually get done in seven days. During your consultation, you should confirm time frames but generally, all the prep work may complete in two to three days, and after that, there could be a period of 2 to 4 days that you could have to wait while the dental lab makes all of your crowns. This will be done before the finished dental work can be fastened into place. Some patients could have up to a week of free time giving you the perfect opportunity to do a little vacationing while you wait.
2. Best Places in Asia for a Dental Tourism  Vacation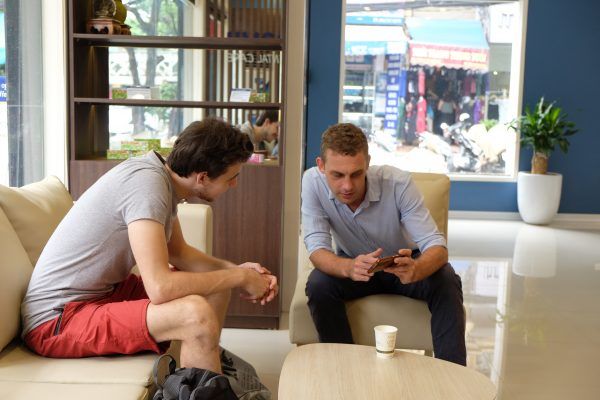 Thailand

-Considered the granddaddy of dental tourism in Asia, you will find world-class clinics all over the Kingdom of Thailand. While as the arrival point, Bangkok is the most popular, other cities like Phuket have very good dental services and are known for the quality healthcare system.

Philippines

-For English speakers, the Philippines is the most comfortable and "Westernized" in the country.  With its values and superb dental care, it has become a favorite among Australians and Kiwis.

Vietnam- Known as the best value destination , Vietnam is quickly being recognized for their medical and dental tourism as the training facilities, and governing bodies follow international accrediting guidelines. Consider the amount of money that you will be able to save when you travel outside of your country for such a treatment such as braces, veneer, implants. 
Malaysia

-With dental care so expensive in the US and Europe, many people are choosing Malaysia for their vacations and state-of-the art dental care.

Cambodi

a-Another value destination boasts white sand beaches and first-rate dentist and dental clinics that make it popular for dental vacationers.

India

-India is an attractive dental tourism destination due to its high stands of service, top-tier technology, and modern clinics.  Even with airfare and accommodation, patients will pay less than they do in Europe for the same dental care.

Indonesia-

Bali, specifically has well-trained professional staff and affordable services that provide readily accessible treatment such as dental implants and root canals.