For most of the time, people often neglect their oral health and prefer to pay attention to other activities instead.  
As a result, everyone tends to underestimate dental issues until they become a major burden for the body. However, dental expenses could be quite pricey even if they are covered by health insurances to some degree. So what can you do to take care of your dental problems without straining your wallet in the process? Well, if you happen to be in need of help, this article could provide you with a solution.  Below is a comprehensive guide to dental tourism and its aspect along with a couple of recommendation that should come in handy.
In this post, we will write about Dental Tourism: Its True Meaning and The Proper Approach: 
The definition of dental tourism
The cost factor of dental tourism
The best destinations for dental tourism
1.The Definition of Dental Tourism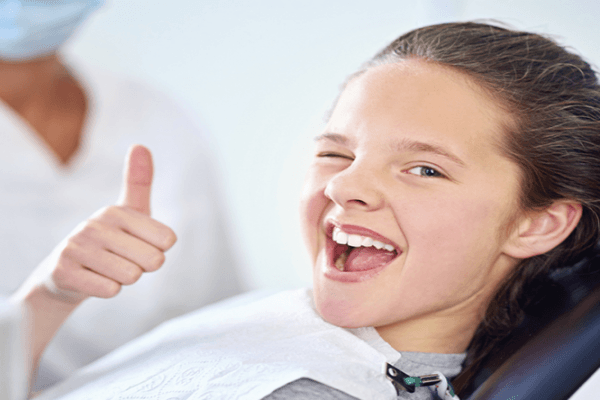 In most of the case, dental tourism involves people seeking affordable dental treatment from the healthcare system of a foreign country. While awaiting treatment or once the dental issues have been dealt with, you could take this chance to tour the country, hence the "tourism" part. Since it offers considerable cost saving in treatment expense and an opportunity to take a vacation abroad, dental tourism has become quite popular recently. More and more people have come to appreciate the economic benefit that dental tourism provides.
2.The Cost Factor of Dental Tourism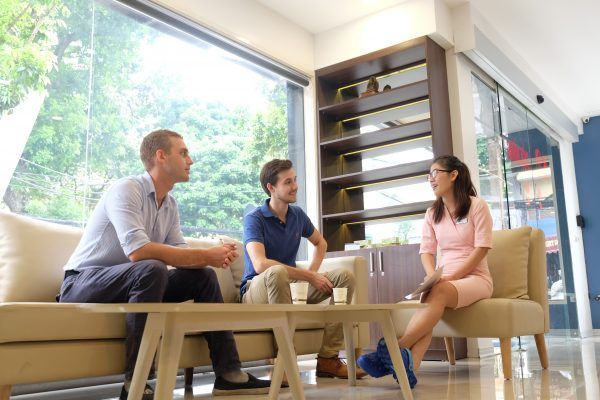 For examples, let take a quick look at the expense of several dental operations in Australia and then compare them with their Southeast Asia counterparts:
In Australia, you have to pay roughly $35,000 for a full-mouth reconstruction. In Philippine, the same operation only cost you $8,000, around 20% of the Australia price.

In Australia, a crown would cost you approximately $1,500. In Thailand, the price of a crown is just $700 which means it's twice cheaper than the Australia expense.

In Australia, 3-unit bridges would require nearly $4,500. In Vietnam, bridges have a cost between $300 and $800.
Of course, you could wonder why are the dental expenses are so low in developing countries compared to developed ones. Well, there are many factors that determine the cost of dental operation actually, some of which include labor cost, fixed cost, insurance cost, government intervention, education fee and so on. In developing countries, these factors are either low or outright nonexistence. That is why the expense of dental treatment in developing countries appears to be low in the eyes of people from developed countries. Nonetheless, there are certain issues when it comes to dental tourism, especially if something went wrong and you need to take legal action.
3.The Best Destinations for Dental Tourism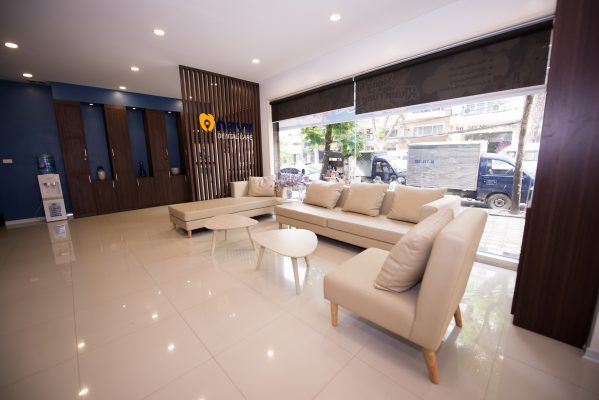 Here are a couple of countries that are widely accepted to be ideal destinations for dental tourism but as always, take your situation into account. Money, time, distance, language,….you should keep these in mind before making the final decision. Remember that this is also a vacation so pick a place that you are able to enjoy yourself without worry.  Think about the length of the trip and the projected dental expense, a well-thought plan would let you keep the overall cost down.
With countless high-class dentistry clinics scattered all over the country, Thailand possesses one of the finest dental services in the world. Couple with numerous tourist attractions, it's arguably the best destinations for dental tourism and the service price is quite reasonable. Every year, the country dental service receives many patients from developed countries such as Canada, New Zealand, Australasia, …If you want to take care of your oral problem and take a low-cost vacation at the same time, you should definitely plan a trip to Thailand.
In the case you live in Europe and want to look for a dental tourism destination that is close, Hungary would be a quality option. With state of art dental facilities along with skill dentist, the country is able to solve your dental issues at an affordable price. Frequent clients of the Hungary dental service include American, Austrian, German, French, Danish and so on. Hungary has many beautiful towns and cities so it's a good choice for holiday breaks as well.
Known as the most Westernized nation in Asia, Philippine possesses world class dental clinics and beautiful natural marvels. It's ranked 8th in the list of top medical tourism destinations compiled by GCR (Global Clinic Rating). The Filipinos are also considered to be one of the best English speaking people in the entire region so you should have a very easy time moving around the country. With all things considered, Philippine is among the best countries for dental tourism you could come across.
Equipped with first world infrastructure, Panama is a well known dental tourism destination in Central America. Dental clinics in the country have English speaking staffs and accept a variety of payment method which makes Panama great place to visit. A multitude of tourist attractions are available, you would never find your time in the country to be dull and boring. The treatment price tag is quite acceptable and lower than the dental expense in developed countries.
While it's not exactly the first option when it comes to dental tourism, visiting Vietnam is now a cost-effective choice due to the depreciation of the country currency. The cost of the dental procedures in Vietnam is only at a fraction of the Western price while the quality is top notch such as braces, veneer . Vietnam hospitals and institutions have incorporated international standards which substantially enhance the service quality.