Over the years, Vietnam has become a popular destination for dental tourism in Asia. Reports have shown that about 100,000 foreigners visit Vietnam yearly because of dental treatment. Reports have also shown that the Vietnamese economy is boosted by about $150 million by dental tourism. Although Thailand still receives a lot of dental tourism, the contribution of dental tourism to the economy of Vietnam is notable.
There are several reasons for the popularity of Vietnam as a favorite tourist destination, from lower costs to quality care. This article highlights reasons for Vietnam's success as a dental tourism destination.
1.Lower costs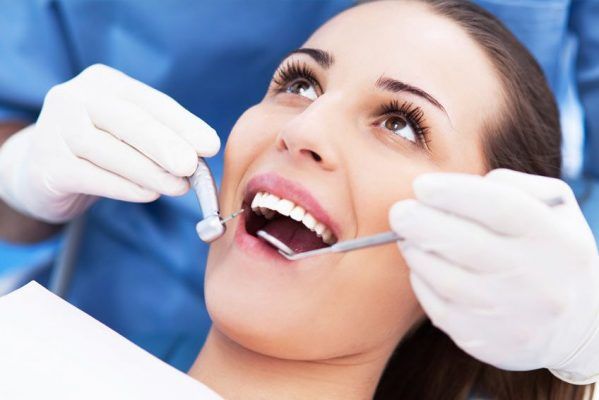 Healthcare is generally known to be quite capital-intensive. Typically, when one is offered a cheaper healthcare alternative that is highly effective, they go for that options, and that's one of the reasons for the increased popularity of Vietnam. Reports have shown that one can save up to 30% of the cost of a procedure if it is carried out in Vietnam. Dental treatments and procedures in Vietnam are notably cheaper than their prices in Australia, Thailand and most western countries.
2.High-quality service
Dental practitioners in Vietnam provide high-quality services with the latest technology and procedures in most Vietnamese dental clinics. When one gets their dental work done in Vietnam, they save money and get similar quality of services. The dental tourism industry of Vietnam is still developing, and this means that the latest technology and expertise are being invested in it. Thus, one is sure that if they do their dental procedure in Vietnam, they will receive high-quality care. Dental professionals in Vietnam are also mostly multilingual and well trained to cater to the needs of foreign patients.
3.Shorter waiting period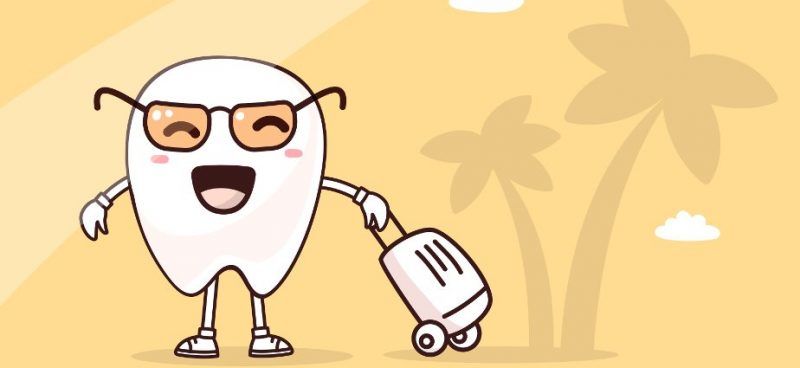 In most countries that offer similar quality of dental services to that of Vietnam, one has to wait for a longer period to get their appointment. In Australia, for example, one could wait for over a year to get a dental procedure done and changes could occur at any time. In Vietnam, however, one would averagely have to wait for a month at most to get their appointments. Some procedures even require shorter waiting periods and can be scheduled in two hours.
4. Active tourism industry
Vietnam is one of the favorite destinations in Asia. Apart from the dental and medical tourism industries, Vietnam also has an overly active tourism industry with a lot to keep visitors engaged and entertained. Popular tourist attractions in Vietnam include Halong Bay, Saigon, Hoi An and Hanoi.
One can thus schedule going to Vietnam to see a dentist can schedule their trips around vacations. That way, they get high-quality service and a vacation for the cost of only the dental treatment or procedure in another country such as braces, Implant.
The dental tourism industry is still growing and is expected to attract more attention in the nearest future. Ever wondered why more people are heading to Vietnam for dental treatments, this article covered the top reasons for the popularity of Vietnam as a dental tourism destination.