To go abroad and seek dental treatment in a completely unfamiliar country may appear to be excessive to some people. However, unable to cope with the cost of domestic services, more and more people in developed nations have come to like this approach. As the capital of Vietnam and a major urban center, Hanoi houses some of the best dental clinics located in the Southeast Asia region. Therefore, Hanoi earns its fair share of the dental tourism market and attracts patient from all corner of the world. Nonetheless, when it comes to developing dental tourism in Hanoi, there are many issues that need to be addressed.
In the case you are considering to visit Hanoi and have your oral problem taken care of, this article could provide you with several useful insights. Down below, you would find a comprehensive analysis of the strong points and drawbacks of Hanoi dental tourism. In case you need recommendations, a reliable dental clinic In Hanoi is also introduced in this article.  Check out everything and you should have a firm grasp on what you must prepare and expect while visiting Hanoi.
Important Note: In general, if you intend to have your teeth taken care of in Hanoi or Vietnam in general, always stay focus. Reputable clinic such as Navii Dental Care in Hanoi or Dr. Hung & Associates Dental Center In Ho Chi Minh City are excellent choices but there are many shady places as well so be careful. Research your option carefully since your clinic choice would directly affect your health later on.
In this post, we will show you : Developing Dental Tourism In Hanoi: Opportunities And Obstacles : 
Location Overview
The Characteristics Of Hanoi Dental Tourism
Navii Dental Care: The Clinic For You
Developing Dental Tourism In Hanoi: Opportunities And Obstacles
1.Location Overview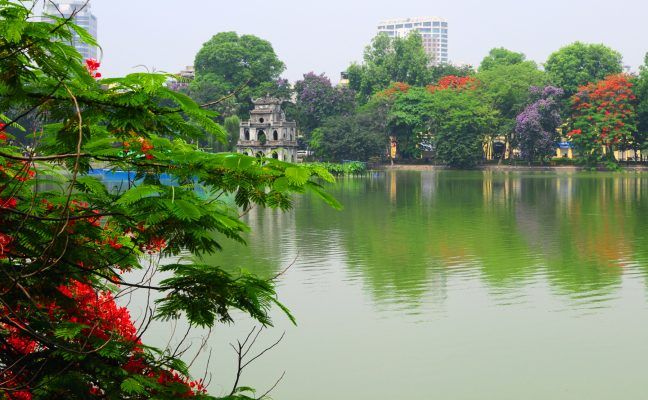 Beside its capital status, Hanoi is also the second largest city by population in Vietnam and therefore, the local need for dental treatment is high. In this regard, there is no shortage of modern hospitals and private clinics, could find them all over the place. Patients from the West often find out that the performance of Hanoi dental service is totally comparable to their home country but much more affordable. There is an abundance of tourist attraction in Hanoi as well such as One Pillar Pagoda, Temple of Literature, Lake of the Restored Sword and many more.
While it's initially not as well known as other countries when it comes to dental tourism, Hanoi is slowly but surely becoming an ideal destination for oral treatment.
2.The Characteristics Of Hanoi Dental Tourism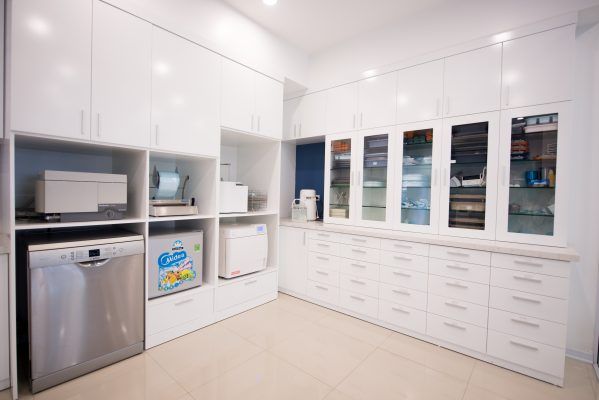 Opportunities
Quality Service With Competitive Price
Equipped with top of the line equipment and employed skilled staffs/dentists, dental clinics in Hanoi are able to provide treatment that matches international standards. In addition to that, due to the low overheads, the costs of dental operations offered by Hanoi facilities are much lower compared to developed countries. For example, in Hanoi, the average cost of a dental crown is only around $160. At $1450, a dental crown in Australia would cost you 9 times as much as the Vietnam price. All things considered, instead of relying on the local system, people in Western nations would save a lot of money by seeking dental treatment in Hanoi.
Multiple Payment Methods Are Available  
Besides cash, Hanoi dental clinics often accept a variety of payment method such as checks, banks transfers, credit/debit cards and so on. Travel and accommodation expenses could be taken care of in many manners as well.  Therefore, you don't have to worry about carrying a big fat wallet in order to pay for your treatment bill and other fees. It's still necessary to take a good look at the clinic's details and figure out exactly what kind of payment method is acceptable though. Several transactions may even require you to pay a processing fee of 3 – 4%.  
Employees Are Able To Speak English
Many English speaking patients worry that they would have a hard time getting around in a foreign land. Well, you don't have to worry about that if you visit Hanoi.  A lot of dentists and staff receive their training in America, Australia and other European countries which mean they could speak English fluently. Some even able to hold extended conversations in France and Italian as well. Given the fact that English is a mandatory subject in the country education curriculum, you should have little trouble moving around in Hanoi.
Obstacles
Less Than Ideal Infrastructure  
While Vietnam is continuously modernizing itself, the country infrastructure remains mediocre which present a major hindrance to developing dental tourism in Hanoi and other cities. The quality of the road is barely acceptable and traffic jam is a common occurrence in many intersections. Fortunately, the situation is steadily improving due to the effort of the government and foreign assistance. For now, it's best for you to keep your eye open while walking around Hanoi streets.
Requite A Very Long Flight In Some Cases
For some people, it would take a long and tedious flight tedious flight in order to reach Hanoi. For example, a flight from Melbourne to Hanoi could last for approximately 12 hours. To reach Hanoi from California, you have to sit through a 20+ hour flight.  To move between Stuttgart and Hanoi, you have to spend around 18 hours.
Scams And Frauds Are Not Uncommon
Misunderstanding about bills and fares are what many dental tourists experience while staying in Hanoi. Similar to other cities in the world, there are people that would take advantage of foreigners without any hesitation.
Therefore, it's recommended that you figure out the exact cost of the service/product before you make a purchase. If needed, you could always ask for help from the local dental association, they would offer helpful advice as well.
3.Navii Dental Care: The Clinic For You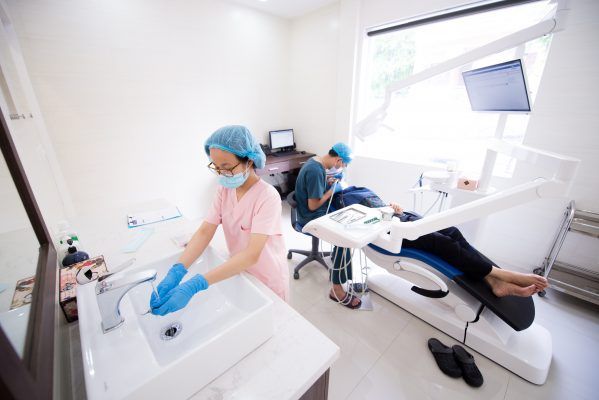 As one of many clinics that practice high tech world-class dentistry, Navii Dental Care is one the biggest place you could visit for dental treatment. The clinic state of art facilities and highly trained employees are able to perform sophisticated operations with special attention on the patient health such as  Implant, Braces,… . Modern procedures and technology are incorporated into the clinic treatment as soon as they are available. In conclusion, all Navii patient could rest assured knowing that they are in good hand.